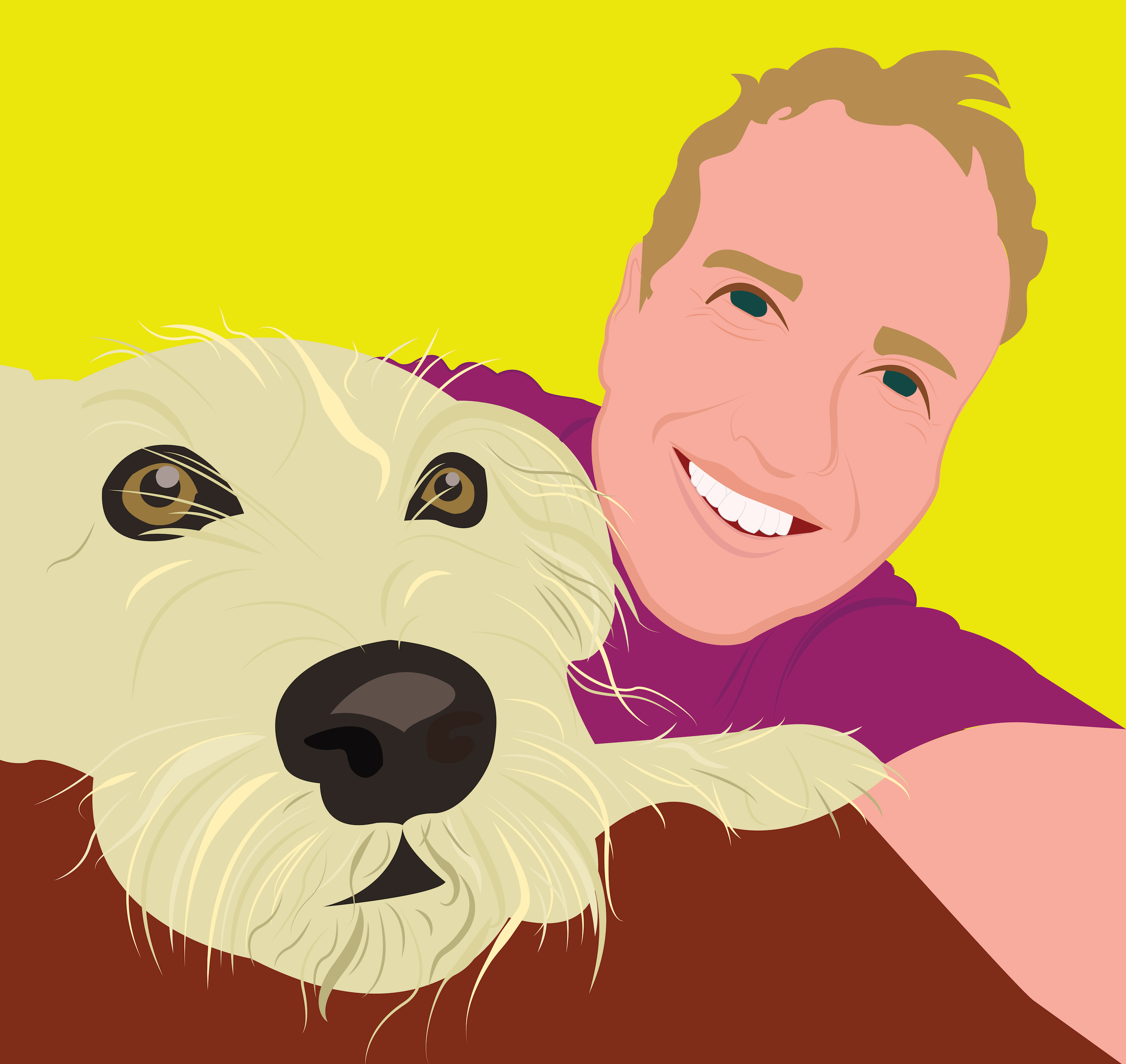 Inspired by the likes of Malvina Reynolds and Kimya Dawson, Dr. Fruit's intelligent kids' tunes combine a youthful passion for social change with playful attitudes towards gender, vegetables, and biology. By taking on bold themes such as climate change, queerness, and the importance of being yourself, Dr. Fruit embraces the serious, the silly, and the seriously silly, bringing to light that which is normally unseen, and enlisting the energy and imagination of children to help shake humanity off its current path of self-destruction.
Fueled by the frustrations of growing up as a queer kid in an adultist culture, Dr. Fruit's music brings the ideals of youth liberation to the people. After a lifetime of musical instruction and inspiration, from ten years of childhood piano lessons to playing the flute in middle and high school bands across West Virginia, and now with a PhD in the philosophy of childhood, Dr. Fruit has become an insightful songwriter and exuberant multi-instrumentalist, dabbling in everything from cello, guitar, and ukulele to accordion, djembe, and didgeridoo.
Dr. Fruit lives in Durham, NC with their dog, Mordecai, and is available for performances, parties, and one-on-one music lessons.